Catalyst team have partnered with Course Merchant to deliver a seamless integration between our clients learning management systems and e-commerce solutions. 250+ companies from both public and private sector are now using the platform. With the flexibility and integrations it offers, your business will thrive.
Payments and Enrolments Software of choice for Moodle and Totara.
Built as a real store outside the 'more private' Learning Management System, means your customers can browse your product catalogue without becoming distracted by the learning technology itself. The store has e-commerce features that online shoppers are familiar with, from promotional discount codes to product bundles and multi-seat purchase options. The user experience is seamless and intuitive.
Whether you are an education provider who want to sell a high volume of short courses online or a commercial business wishing to offer on demand webinars or tutorials, we can help you make this happen.
Endless purchase options.
With the multi-seat purchasing module, bundled products (enrol a learner onto multiple courses with a single purchase), configurable registration fields, quantity discounts, voucher codes, profile based 'membership discounts' as well as delayed enrolment options, how you'd like to deliver your courses is up to you. Your customers will enjoy the flexibility of options you can offer.
Multiple payment gateways.
Integrating with over 40 most commonly used payment gateways and counting – greater convenience for your buyers and higher conversion rate for you.
Image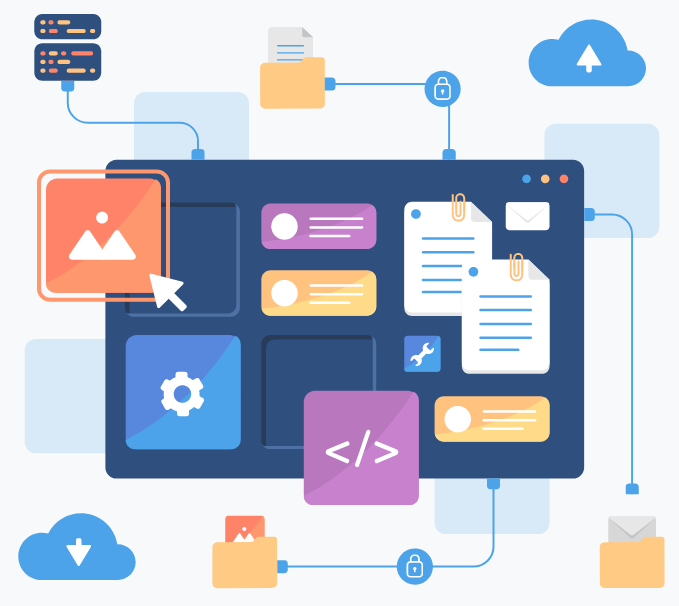 Selling courses online never been easier.
Our clients who implemented e-commerce for some of their course offerings now enjoy the following:
Extra income streams
Seamless integration with their LMS / CMS
Efficient delivery of purchase and enrolment process
Savings in admin time – students enrol and get access to course instantly
Flexibility in purchasing and delivery modes
Security – both Catalyst and Course Merchant are ISO/IEC27001 certified
Course Merchant gets learners paid up and signed up to online courses instantly and without fuss. Check out the 1 minute introduction below:
We looked for a payment solution that made it easier for both the prospective students to use and our admin staff to oversee. Having implemented Course Merchant, we delivered on both those goals and we now have more possibilities and opportunities with our course offerings than we predicted."
Image
Instant product accessibility.
Image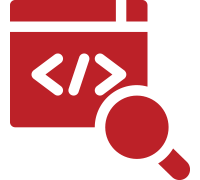 Professional design matching.
Image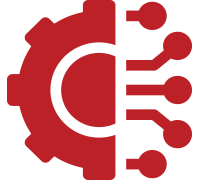 Multi-sales channels and integrations.
Image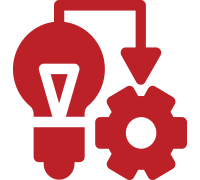 Flexibility in delivery modes.