Transform your e-learning experience with Totara corporate LMS; Power your staff with enhanced digital training, compliance and performance management features, supported by Catalyst IT.
Introducing Totara Learn
Totara Learn is a leading open source enterprise Learning Management System (LMS), designed for corporate learning
Providing business with the freedom to learn, Totara is transforming corporate learning with its powerful, flexible, and open platform that adapts to the unique needs of your business. Whether your needs are learning management (LMS), performance management, or employee engagement, Totara has it covered.
This short 2 minute video provides an overview of Totara Learn LMS
Totara Learn, an adaptable learning management system that supports your business
A solution that can be customised adapt to the unique needs of your operations:
Learn – rapid scaling of your learning programs  to support learners wherever and whenever required.
Upskill – right people, right learning, right time – course management features  provide flexibility to target learners with relevant content.
Transform –  customise and integrate your learning technology to automate workflows and support the achievement of your business goals.
Totara Learn provides intuitive digital transformation of corporate training
Explore the latest version – Totara 14
Totara Learn additions and enhancements
New centralised notifications system – brings together programs and certifications
Updated multi-language interface – for creating translated notifications
Streamlined interface – for setting notification preferences
Greater personalisation and automation
Users can "declare interest" in seminar events before dates are offered
Further personalisation to the multi-tenancy experience
New smart scheduled reports and report columns
Watch this short 5 minute video overview
How Catalyst IT supports Totara Learn
Image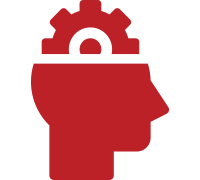 Software solution consulting
Consultancy, including requirements analysis and solution design.
Image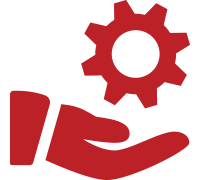 Managed services
Managed hosting, including multi-region 24/7 follow the sun support and response.
Image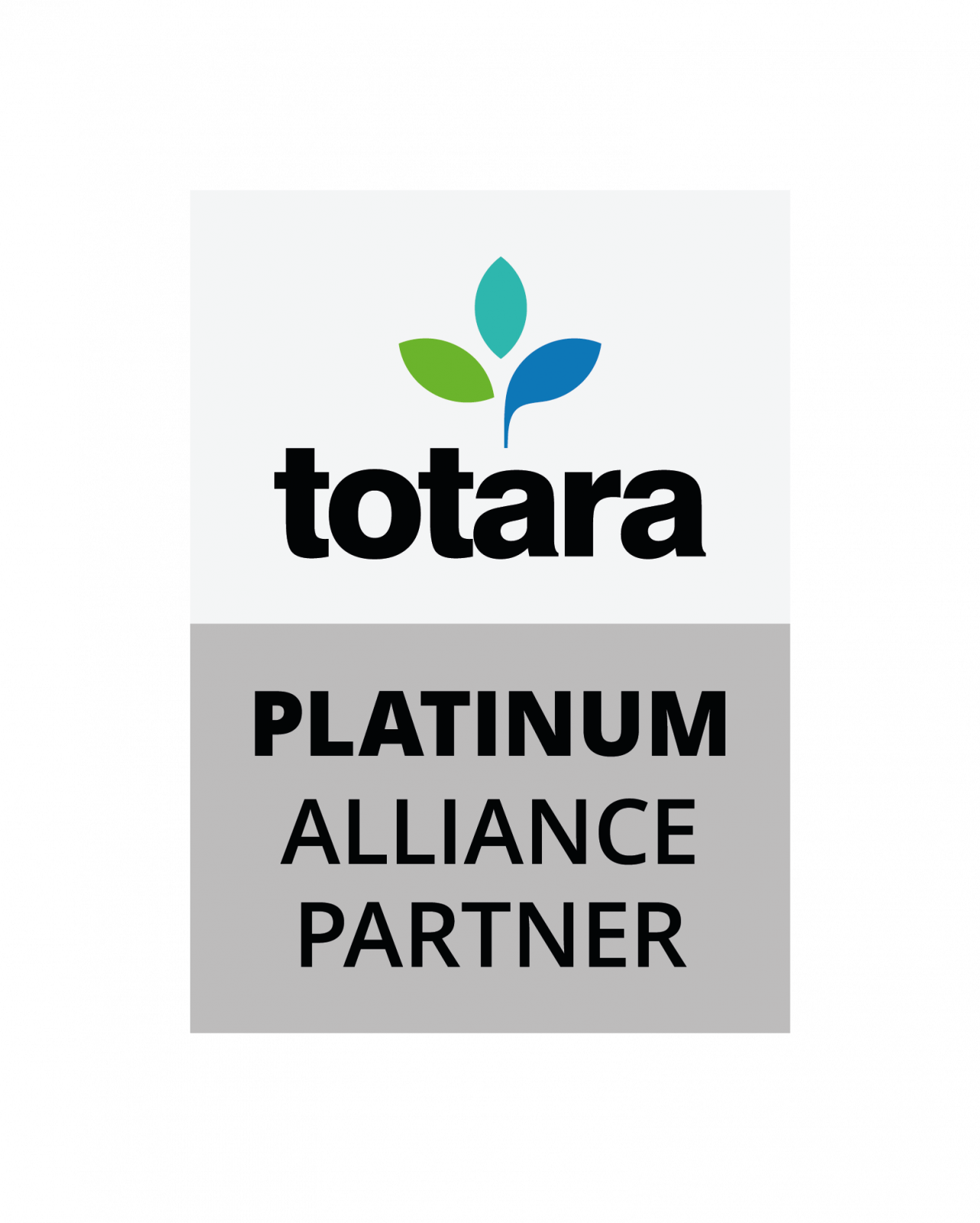 Image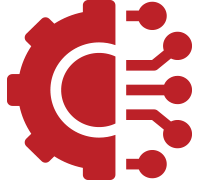 System integration and development
Development and integration, including theming and design.
Image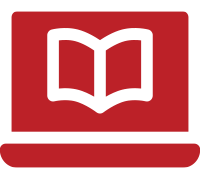 e-Learning consulting
e-Learning consulting with expert Totara specialists.
Benefits of working with a Totara Platinum Partner
Choose Catalyst IT for your Totara Learn services
Catalyst is the Totara Global Partner of The Year 2020 – a multi-region IT service provider
Open source software development experts – over 20 years of support for  e-learning technology
24/7 follow the sun support, providing real-time response to issues as they arise
World-class hosting on AWS architecture for exceptional system performance, reliability and high availability
Security and reassurance of being able to build and audit open source code
Ability to extend Totara Learn with a wide range of additional plug-in Moodle modules
Being able to share the benefits of Totara Learn community contributions
Explore how Catalyst can help migrate, customise and support your Totara Learn LMS
Explore how Catalyst can help migrate, customise and support your Totara Learn LMS