A certified AWS partner, Catalyst is an MSP that provides cloud hosting and global managed services, backed by a Follow The Sun support model.  We offer shared and private cloud infrastructure options, for the ultimate assurance in reliability, scalability and security – built upon our proven cloud architecture.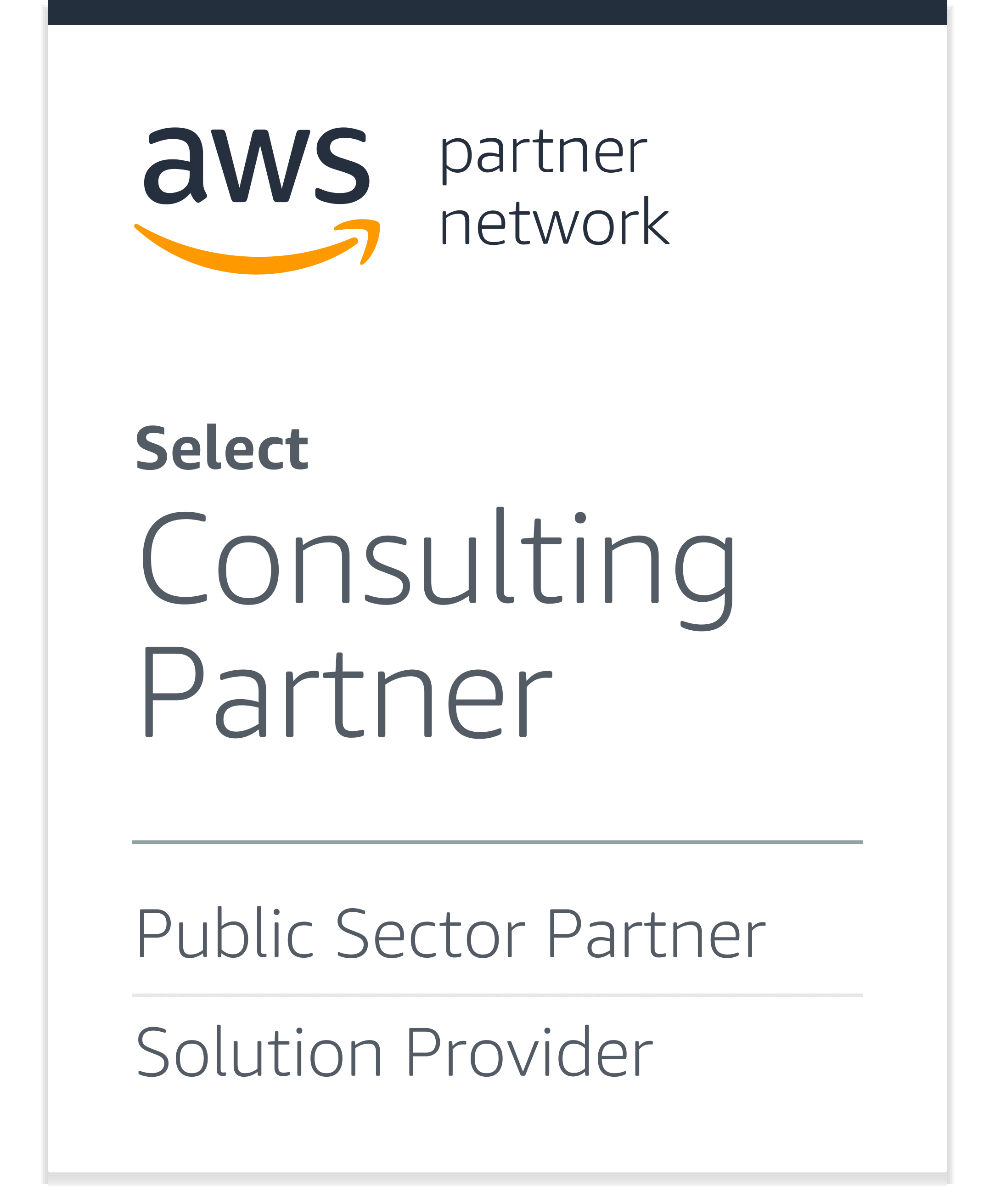 We understand that to deliver e-learning effectively, educators, learning and development teams and learning technologists need resilient, flexible and scalable LMS and CMS solutions.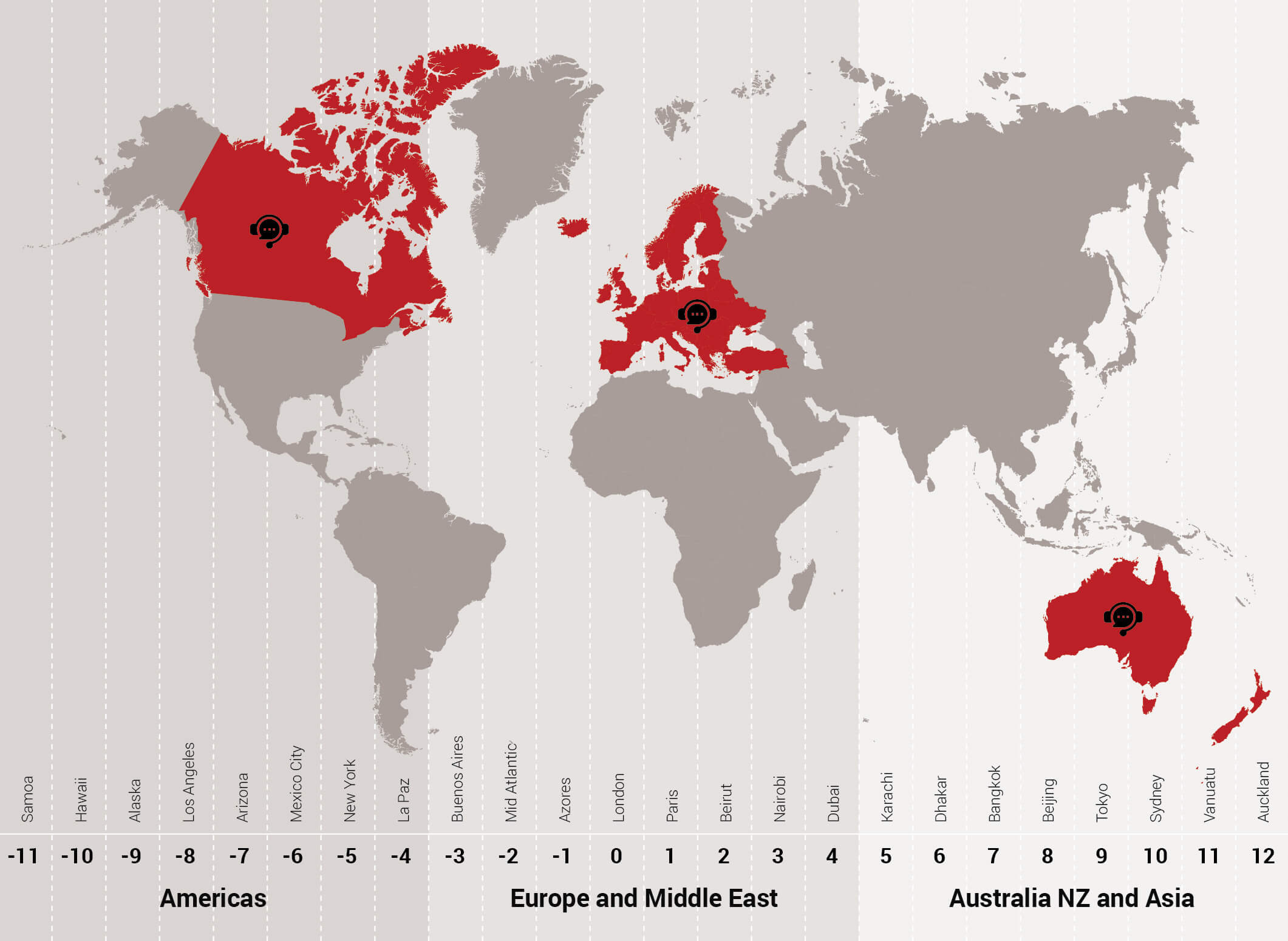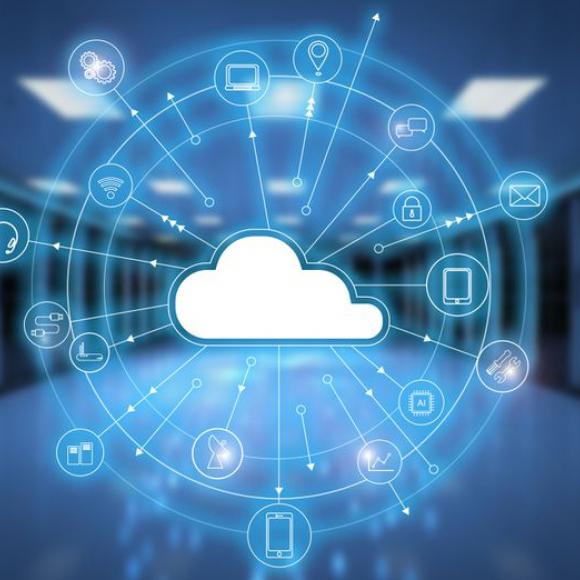 Managed services & cloud hosting
Catalyst managed services for your cloud operation will provide: 
Seamless and effortless migration – we have a tried and tested cloud migration framework to lift and shift your applications;
Containerised highly available and fault tolerant architecture, as standard;
Certified, expert 24/7 live support nationally, regionally and globally;
Commitment to a collaborative,  solution-oriented partnership.
Catalyst Case Study – Migration & Cloud Services
Transform your operation to be more efficient, agile and resilient
A clear road map, not a one size fits all approach
Image
24/7 customer support for rapid response and resolution of any issues.
Image

A collaborative partnership, supporting an agreed roadmap to meet your cloud objectives.
Image

Leverage our highly developed cloud architecture, that brings you the latest cloud automations and cloud orchestrations.
Image
AWS preferred certified partner for Managed Services and Cloud hosting of Moodle and Totara based LMS solutions.
How Catalyst deliver your Cloud strategy successfully
Image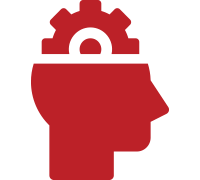 Experience – we have completed 100s of cloud migrations worldwide and provide full managed cloud services for Australia's largest Moodle LMS.
Image
We can accelerate your cloud adoption with a seamless cut-over and minimum disruption to your stakeholders.
Image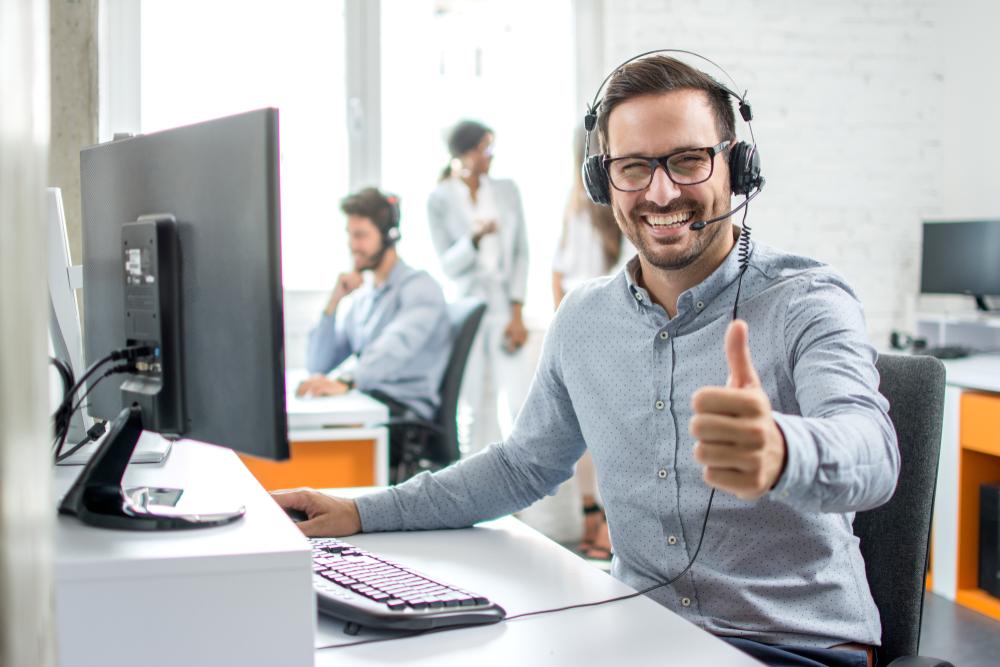 Image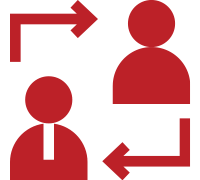 We work in close collaboration with your teams, every step of the way, to benchmark your application's cloud requirements to fully manage cost and performance.
Image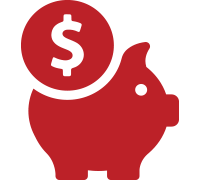 Cost management: we provide Total Cost of Ownership costing plans to track against your budget.
Key benefits of Catalyst Cloud Services
Reliability, no single point of failure architecture, proof of concept and delivery of hundreds of completed migrations worldwide;
Scalable and agile system resourcing to ensure consistent user experience;
Security of data, compliance with ISO 27001 certification;
Scalability and performance optimisation – fully responsive to increases or deceases in demand, for effective budgeting;
Localised content delivery in multiple AWS regions around the world;
Catalyst's 24/7 follow the sun support model, as standard, ensuring full incident and maintenance window flexibility anytime – day or night.
Explore Catalyst cloud hosting and managed services
Explore how Catalyst's team of cloud infrastructure experts can optimize your cloud services. We'd love to hear from you.