Are you an LMS Administrator responsible for measuring and reporting on student engagement, student success and retention? Are you looking for ways to help teachers use your LMS to achieve their learning goals? Leverage our technical knowledge to show you how.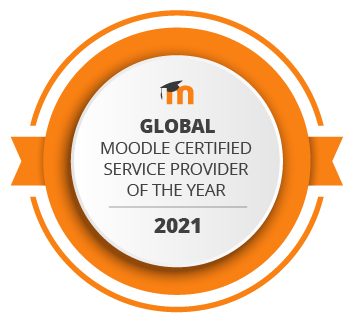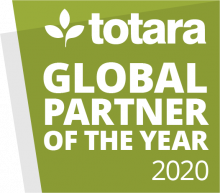 E-learning success with your LMS
Our Totara and Moodle consultants understand LMS infrastructure, the different content frameworks available in the market, and how they combine to improve online learning. We can help with any of the following:
Image
 Create a SCORM compliant LMS
 Explore alternative content frameworks to suit your business needs
 Identify Moodle plugins that will help you achieve your e-learning goals
 Find and implement tools for better student engagement and retention
 Improve collaborative learning
 Improve social learning
Leverage our in-depth knowledge and experience of LMS technology to help you deliver improvements, fast.
Catalyst LMS e-learning consulting
Image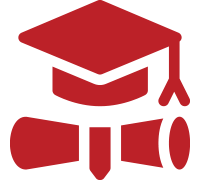 Student success and retention
Learn how we support universities and learning institutions to measure and improve student retention.
Image
Collaborative learning
Learn how to use H5P, the open source content collaboration framework, that makes it easy to create, edit, share and reuse interactive content.
Image
Image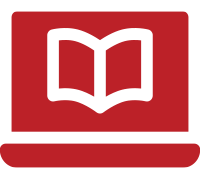 Moodle course building
Leverage our in-depth knowledge of the extensive range of Moodle course options, to assist you in delivering content to your audience in an effective way.
Image
Instructional design
Understand how your LMS supports course content and learning material, before engaging a designer to create it.
Client case studies for large, multi-region education providers
Improve performance
Make the most of your e-learning platform
Image
Discover innovative plugins that support your learning goals.
Image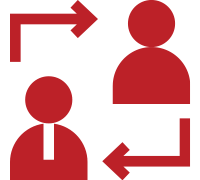 Expert, friendly consultants to support you with proven strategies for success.
Image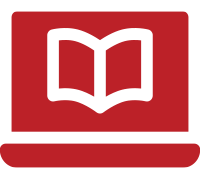 Learn what's in the latest versions that could help you deliver your plans.
Image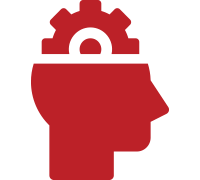 Leverage our years of knowledge to learn how to achieve the best learning outcomes for your learners and your organisation.
Benefits of working with experienced e-learning consultants
Choose Catalyst IT as your E-learning Consulting Partner
Premium Moodle Certified Partner
Platinum Totara Partner
15+ years experience of optimising, custom development and migration of enterprise-level Moodle & Totara LMS
Multi-award winning Moodle provider – Partner of the Year / Open Source Contributor / LMS Contributor of the Year (multiple years)
Award winning Totara provider
Trusted by Monash University, Kmart Australia and Australian Federal & State Government departments
AWS Consulting Partner, with world-class cloud infrastructure: LMS hosting and managed service delivers exceptional system performance for multi-region education providers
24/7 multi-region Follow The Sun Support model, to support you anytime, wherever you are
Find out more on how Catalyst team of e-learning consultants can help you make the most of your LMS.
Find out more on how Catalyst team of e-learning consultants can help you make the most of your LMS.