Are you looking to upgrade, migrate or integrate your LMS with a proven partner? A Premium Moodle Certified Partner, we work with some of the top Australian universities to provide high performance e-learning solutions to students  around the world.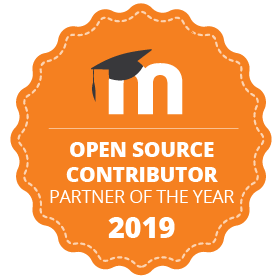 Image
Need support for your LMS?
Our expert technical services team let you focus on learning outcomes and business goals:
Need help to upgrade to the latest Moodle version?
Seeking the assurance of a proven LMS migration plan?
Want to improve cloud performance and manage costs?
Looking to integrate your LMS but need to understand the options?
Leverage our experience to deliver robust solutions, fast.
Over 15 years of experience
Catalyst LMS Services
Image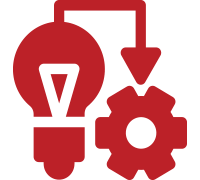 Implementation
Share your goals and we'll help compile your LMS requirements to create a plan that we deliver on.
Image
Migration
Leverage our tried-and-tested migration process for large LMS platforms moving to the cloud.
Image
Image
Integration
Let's explore your infrastructure, its systems and applications, to deliver on your integration goals.
Image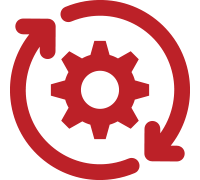 Optimisation
Access our cloud automation processes to ensure your system is high availability, cyber resilient and scales when you need it to.
Realise your plans
Make the most of your e-learning platform
Image

Innovative plugins and custom development to support your operational processes
Image

Collaborative teamwork to deliver what you want, when you need it
Image

Seamless integration that reduces technical debt and improves the UX
Image

Resilient, flexible and scalable LMS solutions that minimise cost
Benefits of working with an edtech software development team
Choose Catalyst IT as your Technical LMS Partner
Premium Moodle Certified Partner
Platinum Totara Partner
+15 years experience of optimising, custom development and migration of enterprise-level Moodle  & Totara LMS
Recognised by Moodle, awarded "Open Source Contributor of The Year"
Recognised by Totara, awarded "Global Partner of The Year"
AWS Consulting Partner, with world-class cloud infrastructure: LMS hosting and managed service delivers exceptional system performance for multi-region education providers
Assurance that our managed services, with 24/7 multi-region Follow The Sun Support model, will not let you down
Trusted by Monash University, Kmart Australia and Australian Federal & State Government
Find out more
Explore how the Catalyst Team can help with your LMS project plans and ambitions, we'd love to hear from you.
Find out more
Explore how the Catalyst Team can help with your LMS project plans and ambitions, we'd love to hear from you.