The team at Catalyst can work with you to install, optimise and customise your Totara performance management system, allowing your team to focus on the talent management and development of your greatest resource, your people.
What is Totara Perform?
Totara Perform is a corporate performance management system that's adaptable to your business operations
Providing your business with an all-in-one (AIO) portfolio of performance management capabilities – from annual reviews and appraisals through to 360 degree feedback and goal based personal development plans.
This short 2 minute video provides an overview of the open-source performance management system 
Totara Perform is an agile performance management system
The platform supports your staff  to deliver value for your business and realise their full potential:
Skills assessment – assign and measure skills and competencies in your teams
Evaluate teams – identify strengths and areas for development
Performance goals – assign individual goals that motivate staff members
Track development – monitor progress with real-time metrics and reporting
How Totara Perform enables a productive, optimal workforce
Explore the latest version – Totara 14
Totara Perform additions and enhancements
New centralised notifications system – brings together programs and certifications
Updated multi-language interface – for creating translated notifications
Streamlined interface – for setting notification preferences
Greater personalisation and automation
New competency reporting options with improved export layout and new competency ratings report sources
Set proficiency at job assignment – allowing different job roles to have different proficiency level requirements
Question redisplay option in performance activities
Aggregated response option in performance activities
Content review option on performance activities to allow review and update of competencies
Watch this short 5 minute video overview
How Catalyst IT supports Totara Perform
Image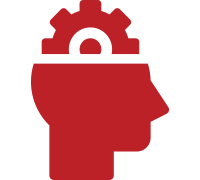 Software solution consulting
Consultancy, including requirements analysis and solution design.
Image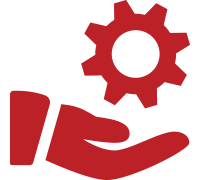 Managed services
Managed hosting, including multi-region 24/7 follow the sun support and response.
Image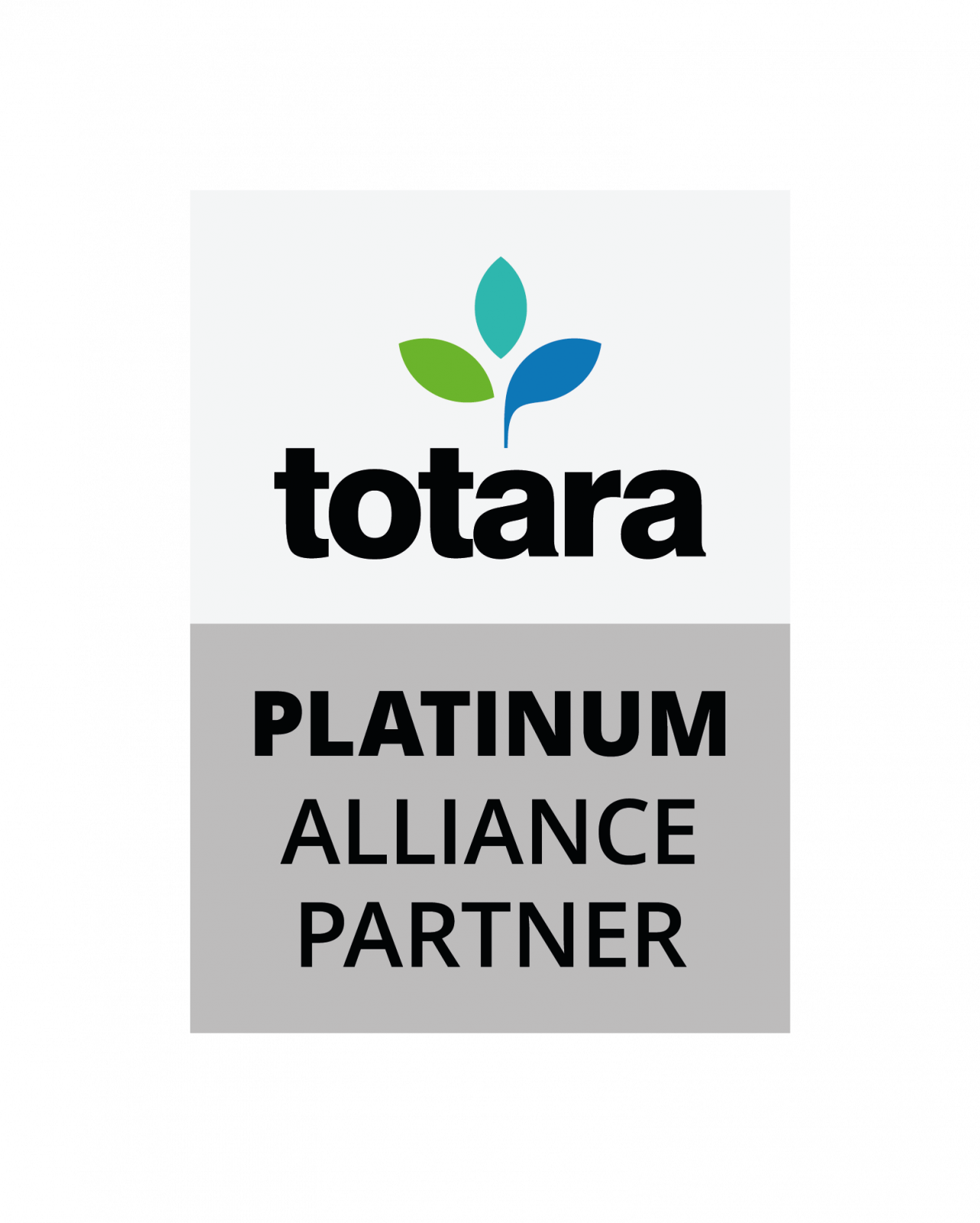 Image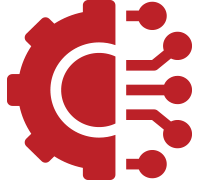 System integration and development
Development and integration, including theming and design.
Image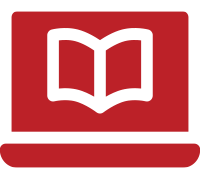 e-Learning consulting
e-Learning consulting with expert Totara specialists.
Benefits of working with a Totara Platinum Partner
Choose Catalyst IT for your Totara Perform support services
Catalyst is the Totara Global Partner of The Year 2020 – a multi-region IT service provider
In-depth experience of working with Totara technology, including Kmart Australia
Open source software development experts – over 20 years of support for e-learning technology
24/7 follow the sun support, providing real-time response to issues as they arise
Ability to extend Totara Engage with a wide range of additional plug-in Moodle modules
Security and reassurance of being able to build and audit open source code
Being able to share the benefits of Totara Learn community contributions
World-class hosting on AWS architecture for exceptional system performance, reliability and high availability
Explore how Catalyst can install, customise and maintain your Totara Performance Management System
Explore how Catalyst can install, customise and maintain your Totara Performance Management System