We're expert open source software developers committed to delivering your plans
Software development company for open source solutions
Image

Long term partnerships
Long established relations with our technology partners, Moodle, Totara and Drupal, means you can leverage our in-depth expertise to evolve and grow your business.
Image
Open Source Community
We are committed to support and build open source communities that enable freedom to innovate.
Image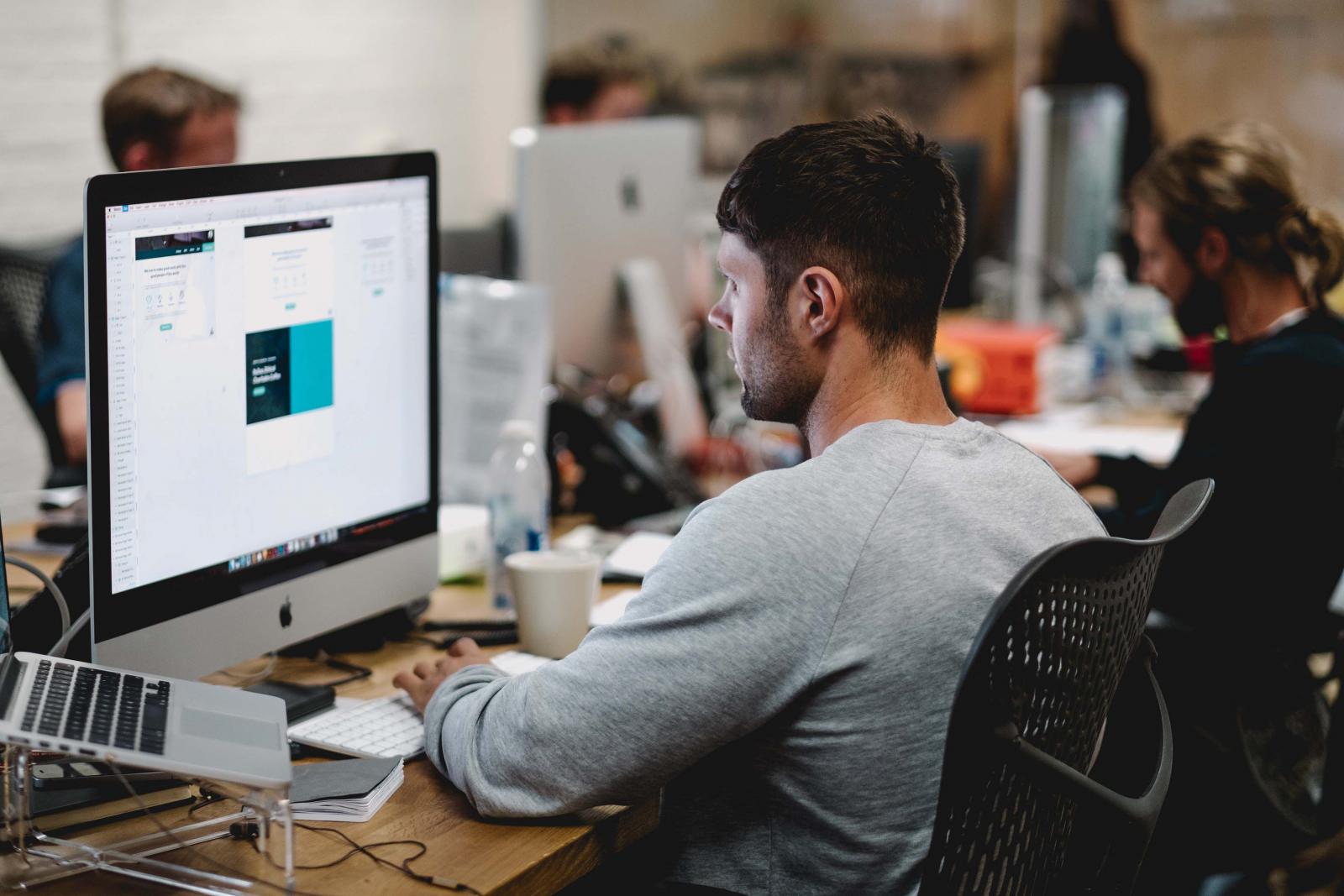 Image
Collaboration
The Catalyst Team is solution-oriented, encouraging open and honest communications to achieve your goals.
Image
Diversity
At Catalyst we care about equal opportunities and promote diversity within our team.
Why work with Catalyst
Invested in quality and all things open source:
+15 years of experience working with open source solution partners
Endorsed by Australian Government: GovCMS Drupal Services Panel Member for software development work
Proven enterprise level capability – Monash University, Kmart Australia
Business is ISO 27001 Certified – all operations meet the regulation's information security requirements
Global operation, offering 24/7 support – Catalyst is a multi-region group that operates in Canada, Australia, New Zealand, UK and Europe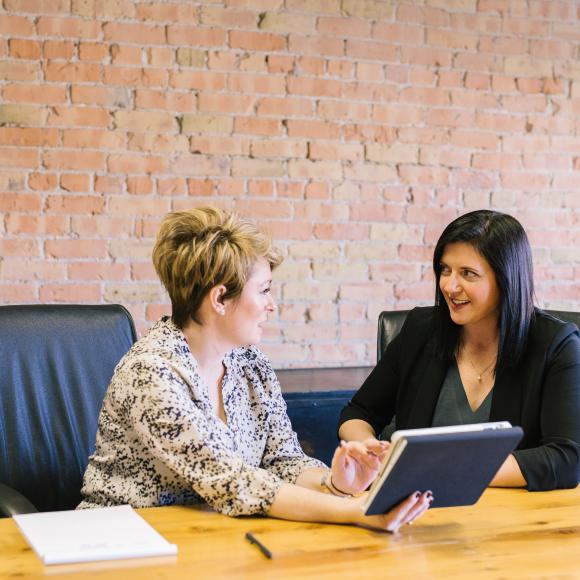 Life at Catalyst
Catalyst is proud of cultivating a unique working environment for our talented, creative and committed team members:
As a responsible employer working across global open source communities, diversity and inclusion are important at Catalyst;
As a global organisation, we draw on our collective expertise and abilities – we believe we can solve or adapt to any problem you may have;
At Catalyst, our clients are our priority – you get full access to the benefits of our tools, skills and knowledge;
With a continuous focus on innovation, open source software and R&D, Catalyst is a fresh and dynamic place to work.