A certified AWS Partner and Enterprise Managed Service Provider, Catalyst leverages a wide range of AWS services and powerful, innovative tools to maintain and develop our market leading cloud infrastructure. With the ongoing support of AWS, and the consistently evolving AWS service offerings, Catalyst is able to provide cloud services that deliver high performance, scalability and cost management,  a consistent focus for our management team.
World leading Enterprise services
Catalyst adopts powerful AWS technology
Catalyst has worked with AWS infrastructure tool sets since 2008. We see AWS as the clear market leader in cloud platform service offerings. AWS allows Catalyst to be on a consistent innovation cycle, meaning faster application performance and better horizontal scaling.
Image
Elastic Compute Cloud (EC2)
Image
Simple Storage Service (S3)
Image
Elastic Container Service (ECS)
Image
Relational Database Service (RDS)
Our expertise
Cloud Optimisation and Full Managed Services
Image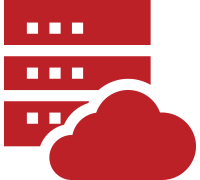 Seamless cloud migrations
We have a tried and tested cloud migration framework to lift and shift your applications, without disruption.
Image
Innovation
Our relentless focus on innovation delivers continual, incremental improvements to drive performance and manage costs.
Image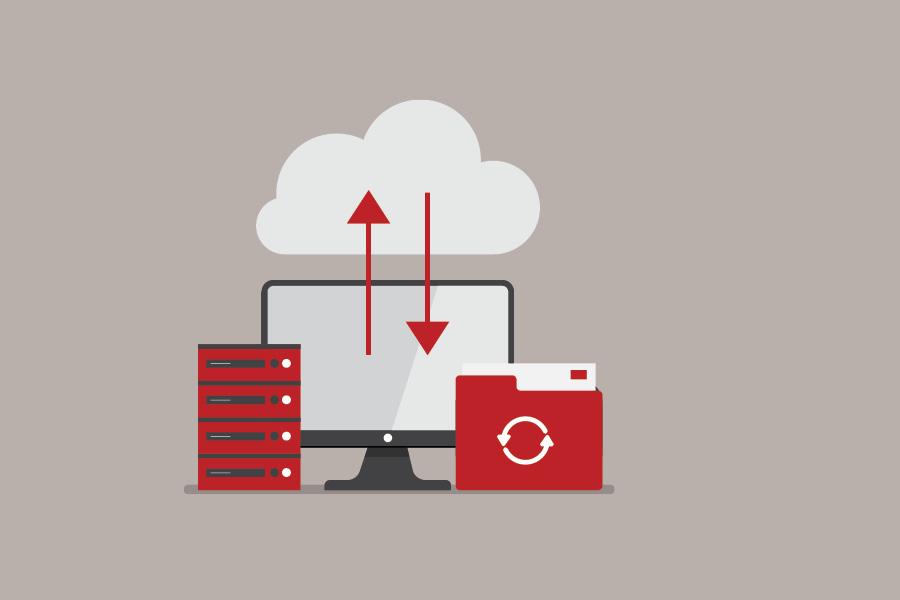 Image
Fast deployments
Image

High performance and scalability
We work with you to understand your business requirements.  We monitor demands on your applications, traffic flows and seasonality.  High availability and resilience sit at the core of our service.
Managed Services with 24/7 global support
An MSP for Enterpise applications, our 24/7 Follow The Sun Support model matters.  It provides assurance to our managed service clients that they have 'real person' support when they need it most.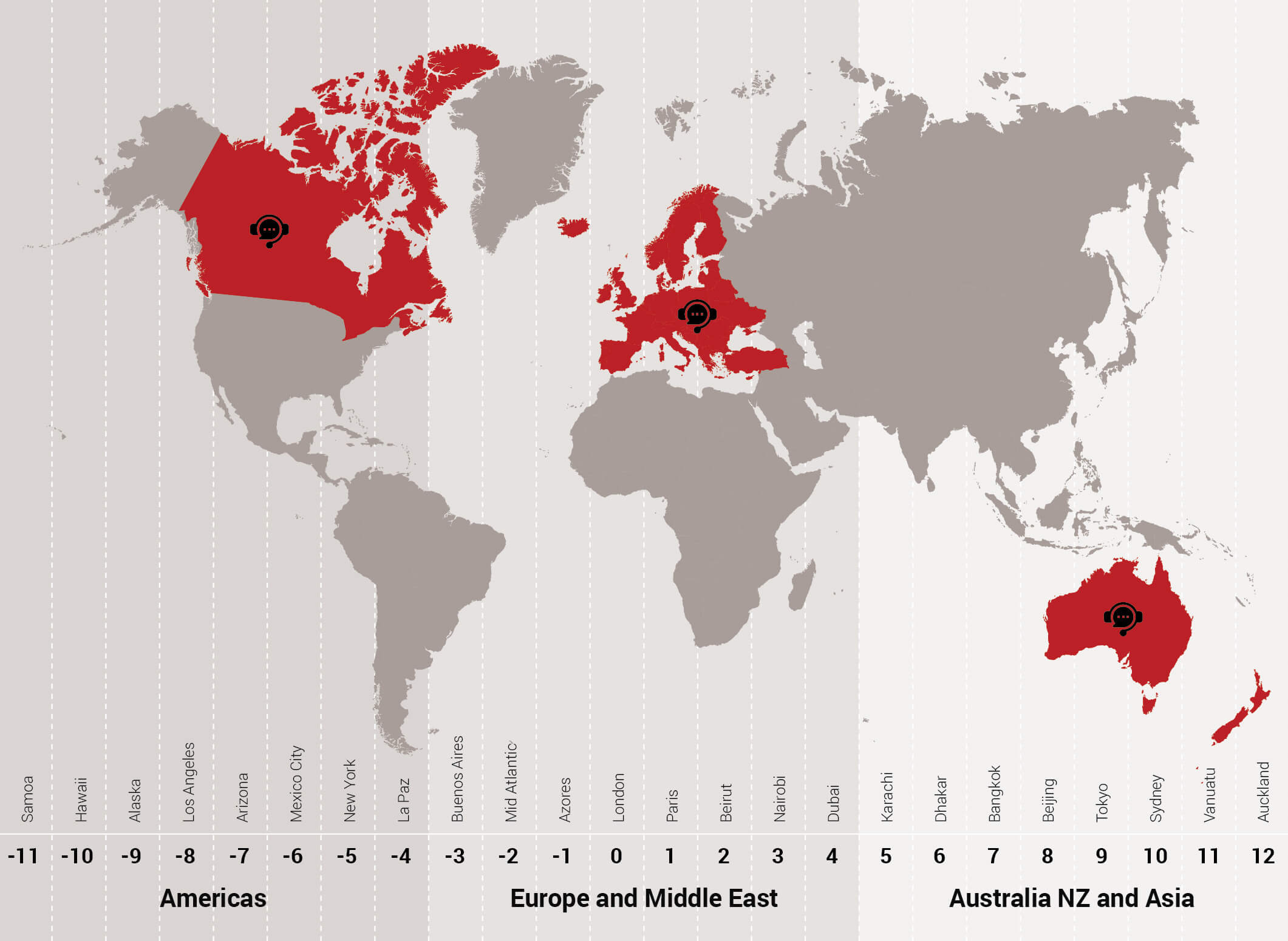 Case Studies – Cloud Managed Services on AWS
With a heritage in Education technology (Edtech), we have in-depth knowledge of cloud optimisation for Enterprise Totara and Moodle LMS. 
Key benefits of Catalyst Managed Services
Localised content delivery in multiple AWS regions around the world;
Certified AWS Partner, with over 13 years of cloud infrastructure experience;
Established pipelines that automate development, testing and deployment;
Adherence to global  information security standard ISO 27001;
Proven capability with high volume, Enterprise applications;
24/7 Follow The Sun support, as standard, to ensure full incident response and maintenance flexibility anytime – day or night.
Explore Catalyst Managed Services
Our expert MSP and Cloud Services team can work with you to provide cloud migration, deployment and optimisation services.  Let us help you create high performance applications that deliver your services reliably and cost effectively.