We are officially open for business
After 2 years of supporting  key Canadian clients, we are delighted (still during COVID-19 restriction times) to have "officially" launched our operation in Canada. The move is a significant one for us, as it marks our commitment to our local clients and the development of our services within the region.  The global expansion reinforces Catalyst IT's 24/7 managed service support model – providing support anytime and anywhere.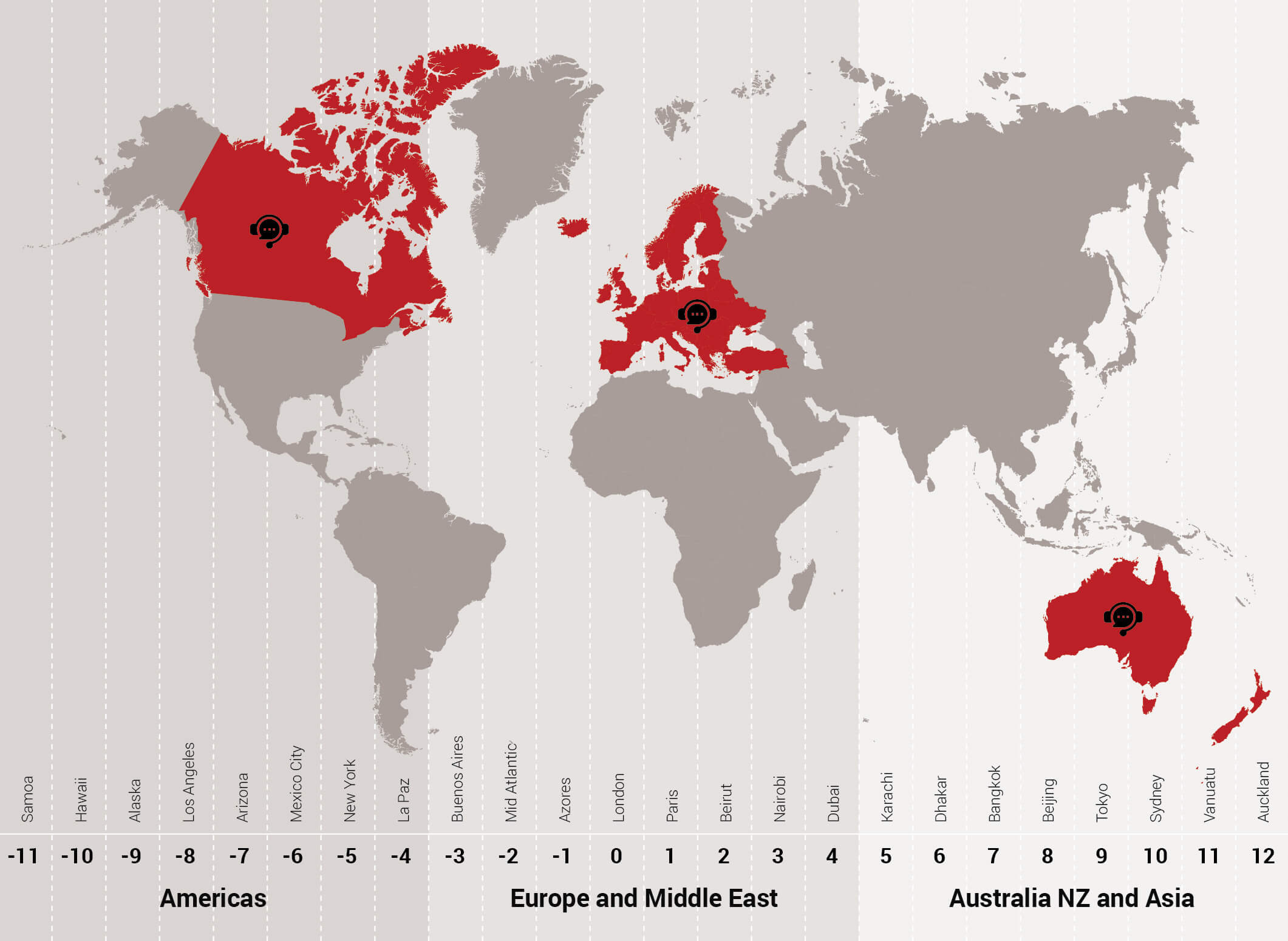 Who is Catalyst IT?
Let us introduce ourselves. Catalyst IT is an IT Services company that supports open source software.  Experts in open source development, cloud migration and cloud performance optimisation, the company was first established in New Zealand in 1997. We also have operations in Australia,  Europe, the UK and now, Canada.  Committed to open source and the freedom that it gives our clients,  we have long-established partnerships with open source technology companies: Premium Moodle Certified Partner since 2004 and a Premium Drupal Supporting Partner since 2008. The Catalyst Group's heritage lies in custom development and performance optimisation of Learning Management Systems (LMS) and Content Management Systems (CMS).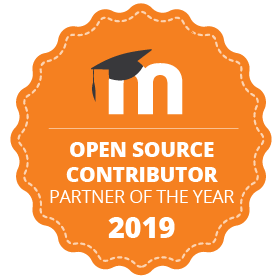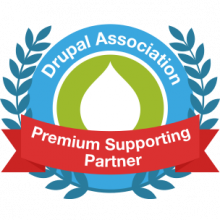 Meet our Country Manager
Matt Porritt is Director and COO of Catalyst IT Canada.  He has been with the company since 2013, as General Manager of Victoria, Australia.  A strong technical leader and skilled project manager,  Matt has many years of experience working with enterprise-level clients across the higher education and government sectors.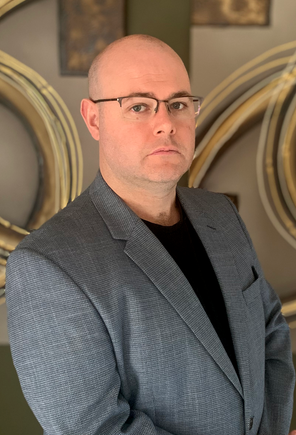 Canada is an advanced higher education market.  I am grateful to have had the chance to establish relations during the COVID-19 Pandemic, it was and still is a difficult time. Through the work that we have done with local clients, it is clear to me that our open source development services are a perfect fit to support local needs.  I am looking forward to our next phase – forging new relationships and providing services that deliver high performance e-learning and CMS solutions that support the business goals of our clients, their staff and and their learners.
Contact Matt and the team at Catalyst IT
Discover the services provided by Catalyst IT
When clients come to us they tend to be large, enterprise organisations that are looking to improve the availability of their systems, extend integration with their wider infrastructure and provide more streamlined and automated workflows such as single sign-on (SSO). Student user experience (UX) and engagement makes for a better learning experience, that leads to retention and ultimately better academic results for our clients. Catalyst provides a comprehensive range of services to support our technology partner solutions:
Explore our work
Pioneering the business development efforts in Canada, Matt has worked with a number of key clients over the last two years, namely: Carleton University, Concordia University, de Souza Institute, McGill University Healthcare and the University of Montreal.  Feel free to browse the Concordia University case study to gain some insight into the custom development work that we do. Alternatively, you can review a range of our international work here.
Next Steps
Get in touch with the Catalyst Canada Team and explore how we can help with your next project.